Factsheet
Developer:
Sassybot
Founding date:
March 8th, 2012
Release dates:
PlayStation 4 - September 26th 2017
Description
Fragments of Him is a narrative game played in the first person. The story revolves around a tragic accident, and the life of the victim and his loved ones before and after the incident. The player plays through the events and the locations as if they were the spirit or intellect of the characters, making decisions and starting actions that progress the story. Through this snapshot of their lives we see that when a young man suddenly dies, left behind there will always be Fragments of Him.
History
Elwin and Tino are IGAD (NHTV University, Netherlands) alumni and knew Mata from the awesome design courses he teaches at NHTV. During that period, Elwin and Tino were getting into gamejams and asked if Mata would join in on one. Ludum Dare 26 was the moment where the three of us got together and spent a weekend creating the prototype of Fragments of Him.
It was after the overwhelmingly positive response from players, as well as many professional developers, that we realised that people appreciate and value the kind of experience we were able to craft in the prototype of Fragments of Him.
Images
Download as .zip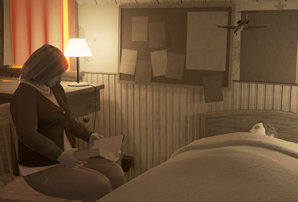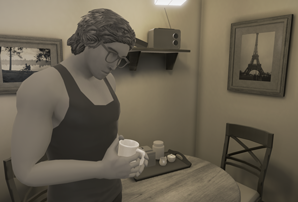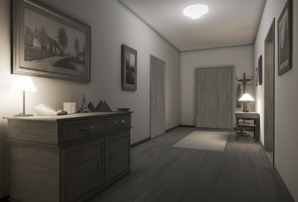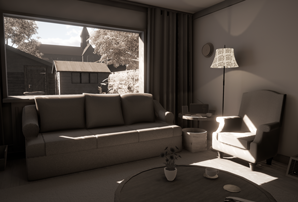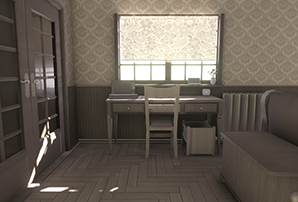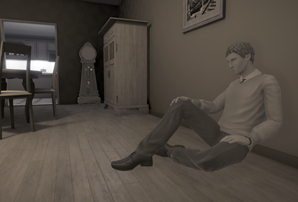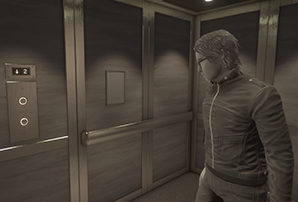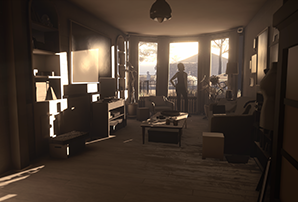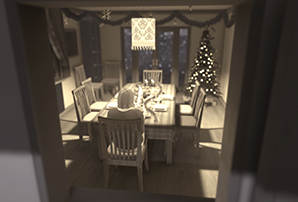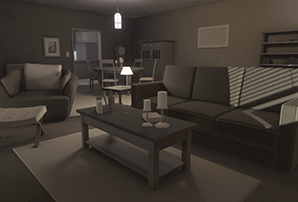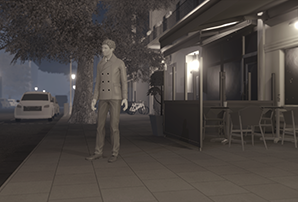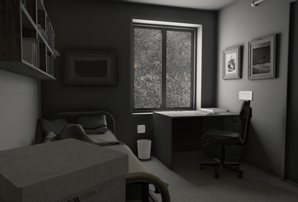 Team Photos
Download as .zip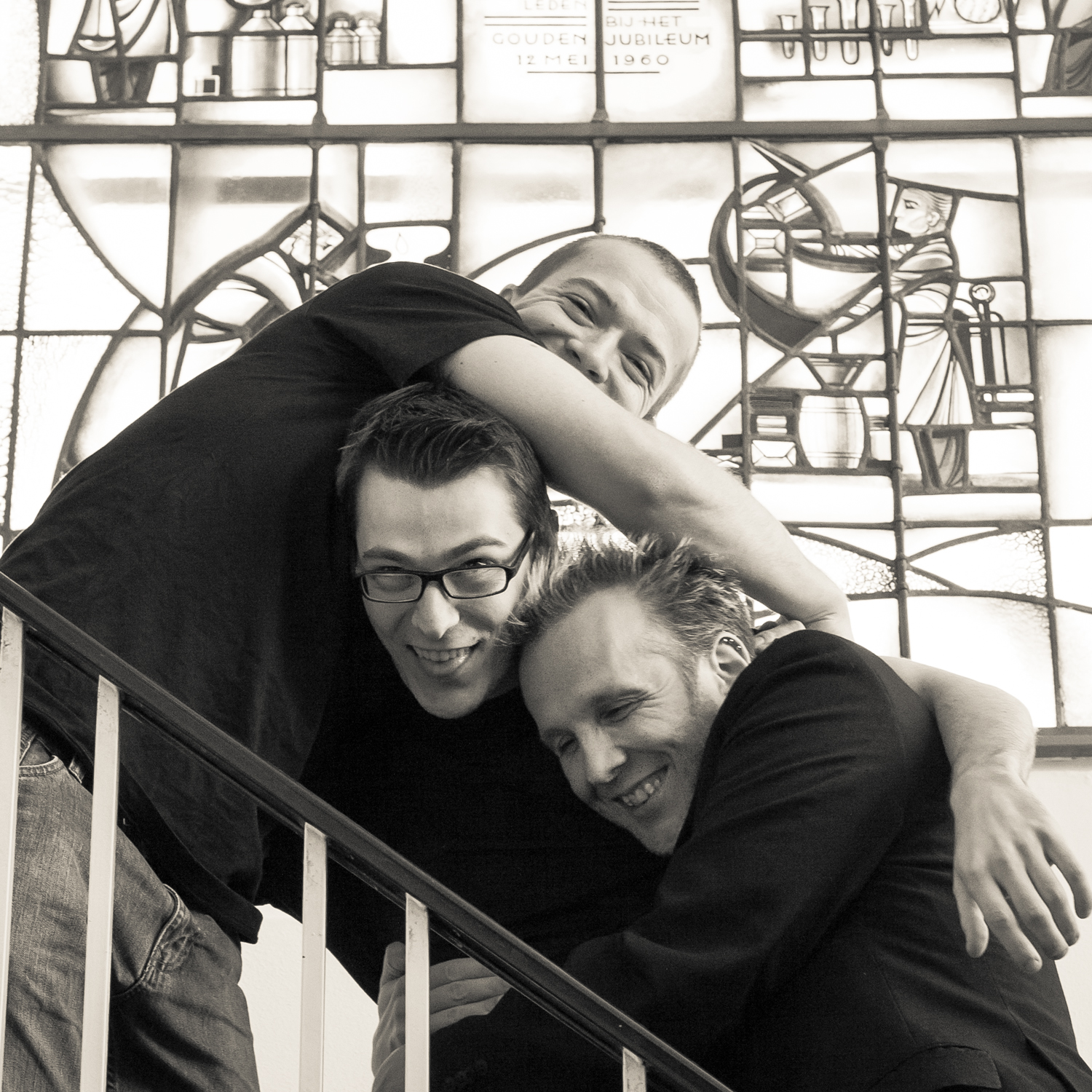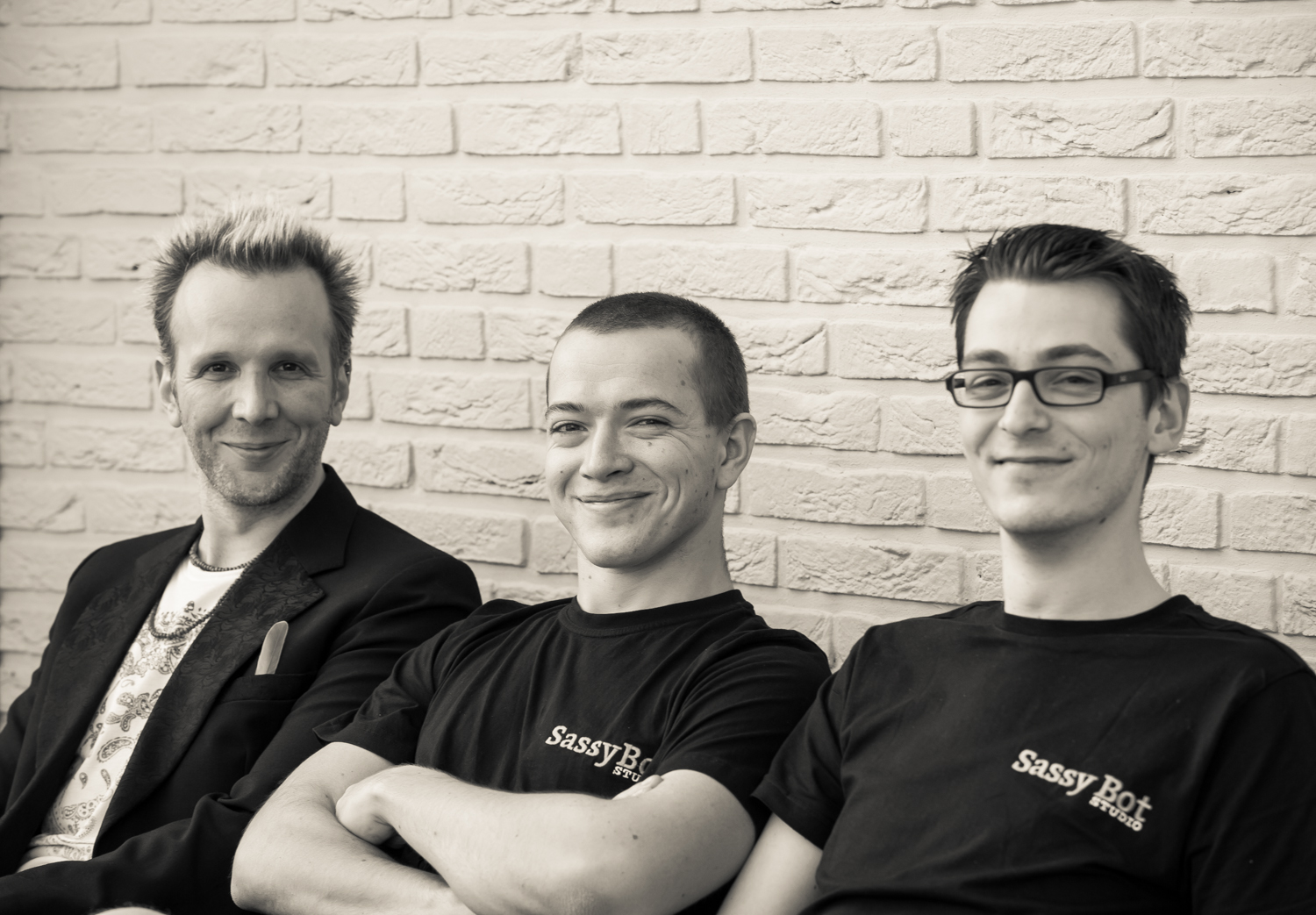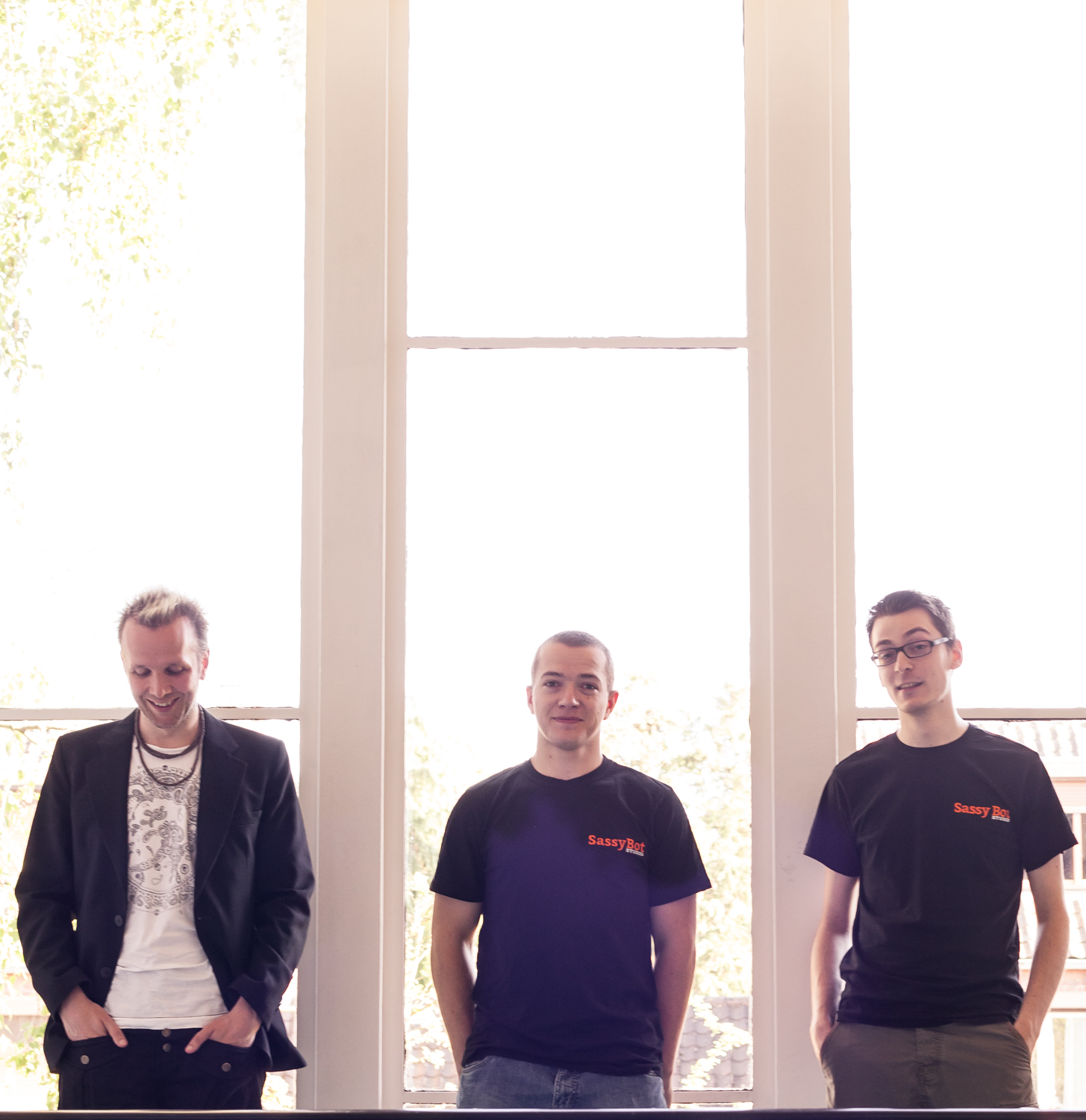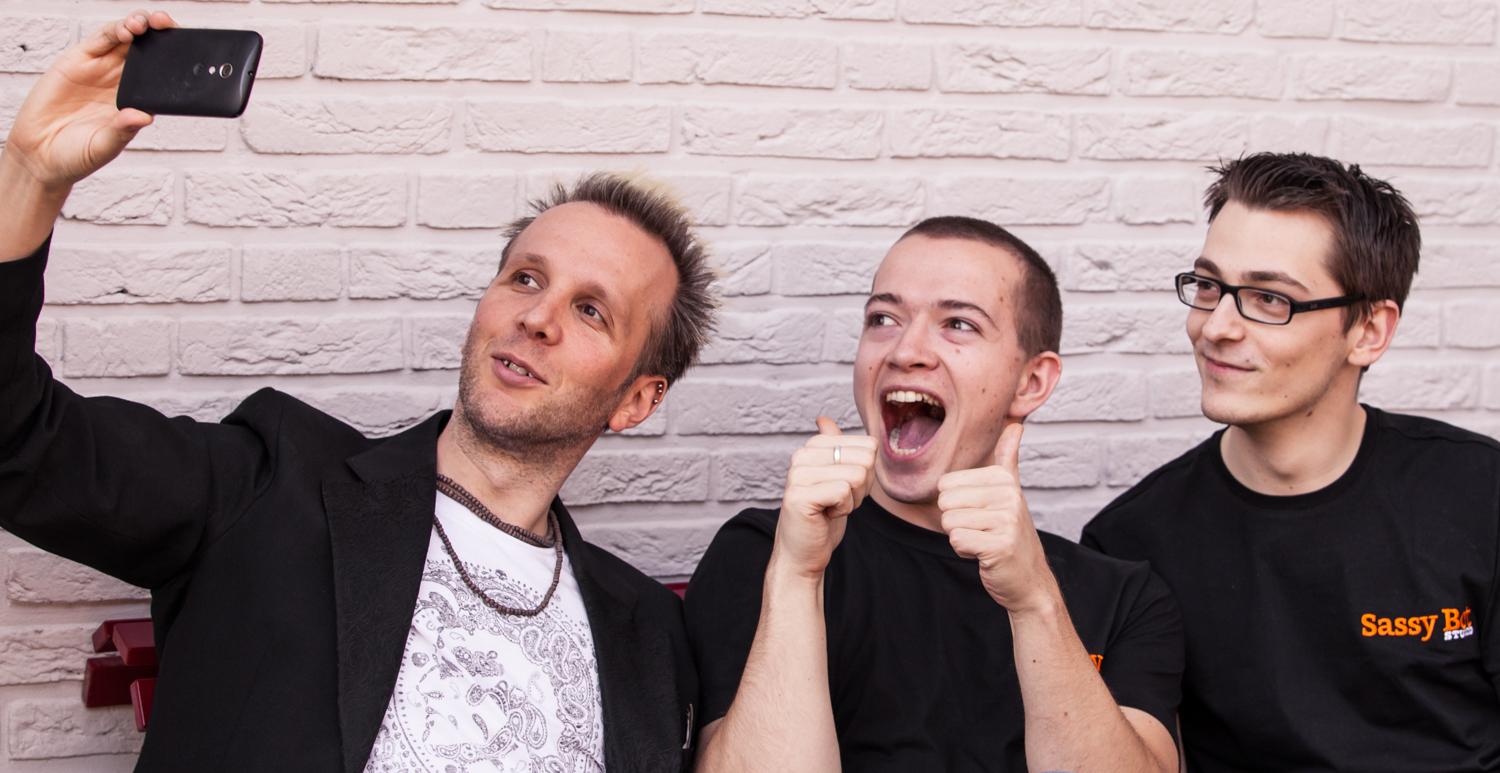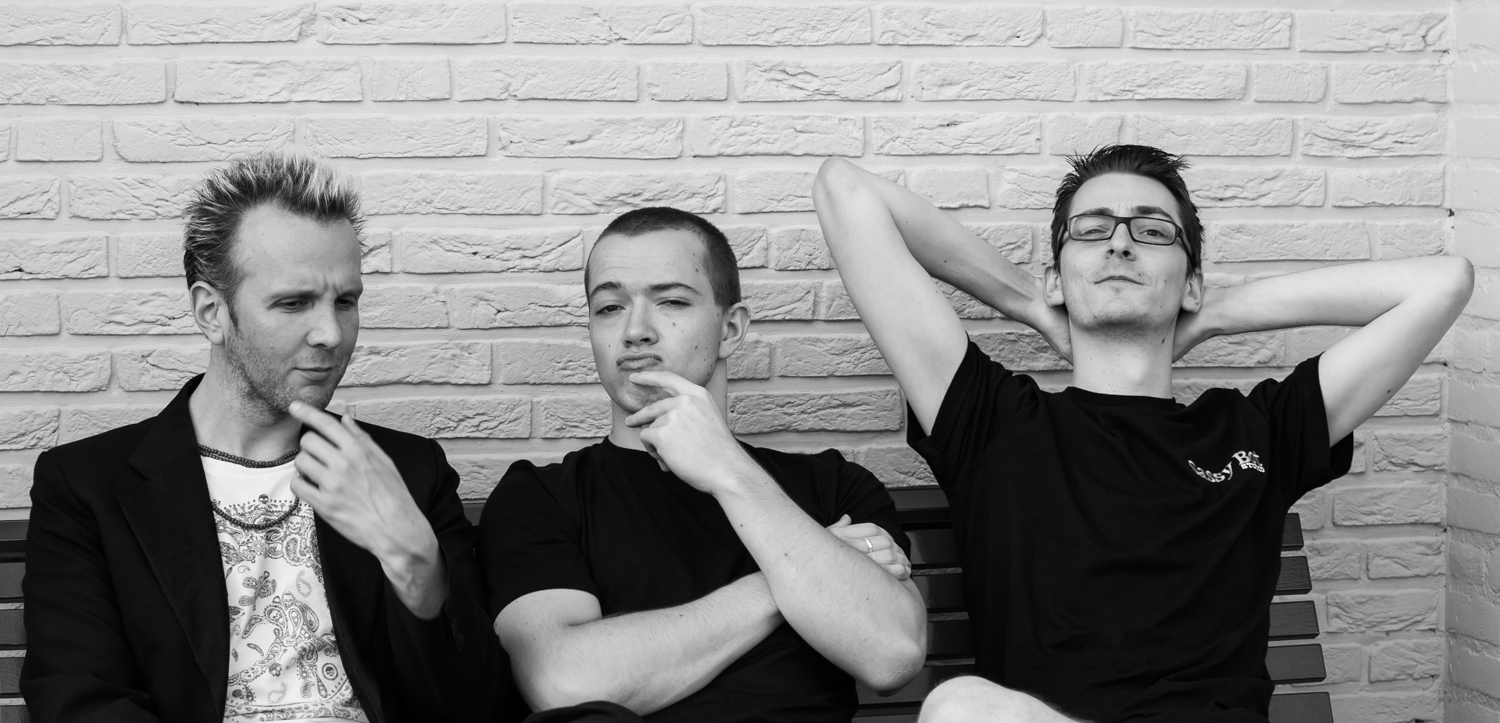 Logo
Download as .zip


Quotes
An artistic, thoughtful piece about what it means to be human
- Polygon
'Fragments of Him' Is an Affecting Interactive Reflection on Loss
- Vice
From the striking visual style and second-person perspective, all the way to the inventive take on the themes of love and loss, Fragments of Him is an interactive narrative journey I can't wait to take.
- IGN
A dark and groundbreaking new video game
- Huffington Post
It's a game that understands the hurt of subtle absences
- Kill Screen
It doesn't take much to cue the waterworks these days, but Fragments of Him, where a man tries to move on from a relationship shattered by a fatal car accident, hit home hard. [...] I had to walk from my desk.
- Giant Bomb
Proves that we have barely scratched the surface of the emotions that can be raised through interaction.
- Jeffrey Yohalem, lead writer for Ubisoft (Assassin's Creed: Brotherhood, Child of Light)
Fantastic original thought [...] evocative idea and elegantly simple execution.
- Gordon Bellamy, former executive director of the IGDA
I was just destroyed by Fragments of Him. Profoundly moving game. Wonderful work.
- Anna Megill, Game Writer at Ubisoft Quebec (Murdered: Soul Suspect, Guild Wars 2)
Fragments of Him captured the notion of grief with such gut-wrenching yet majestic accuracy that this traumatic emotion was somehow transformed from one anchored in pain, to one edged with melancholic beauty.
- Alice Rendell
About Sassybot
Sassybot was formed on March 8th, 2012 with the intention of turning our dream and passion of game development into a living. At the time, all of the current Sassybot members were studying Independent Game Development at the International Game Architecture & Design course in Breda, The Netherlands. By now, some of our members have graduated and are directing all their effort into growing Sassybot.

Every project left us more knowledgable, skillfull and in-tune with one another than the project before.

By now, our catalogue spans over half a dozen games that we are proud to demostrate.